Lake George Suites resort in Diamond Point sells for $3.2 million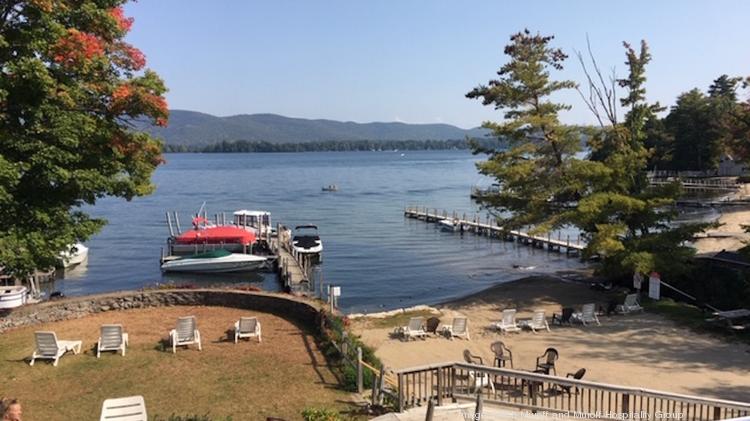 By Robin K. Cooper – Reporter, Albany Business Review Jun 18, 2021, 8:46am EDT
The owner of a Long Island air conditioner and pump manufacturing company has purchased a Lake George resort with suites, a six-bedroom home and 20 boat slips for $3.2 million.
R.E. Hansen Industries Inc. bought the 1.3-acre Lake George Suites in the hamlet of Diamond Point, about 4 miles north of Lake George village.
The buyer, Robert Hansen, an avid boater and the owner of Islandaire in St. James, purchased the resort from Lake George Suites LLC, a company that at one time was owned by Rochester real estate developer Robert Morgan.
The sale was brokered by Mitch Muroff of Muroff Hospitality Group. The transaction closed June 15.
"It was a quick deal that attracted multiple offers," Muroff said.
The seller asked Muroff six months ago to market the property confidentially instead of advertising through the multiple listing service or through national platforms. He identified Hansen as a potential buyer after Hansen expressed interest in previous Muroff Hospitality listings.
Lake George Suites is located at 3678 Lake Shore Drive next to Brodie's Lakeside Marina, across from Canoe Island and Long Island.
The property includes 25 one- and two-bedroom suites, a 5,000-square-foot house, Jacuzzi suites, three large two-bedroom suites, a swimming pool and a two-bedroom cottage.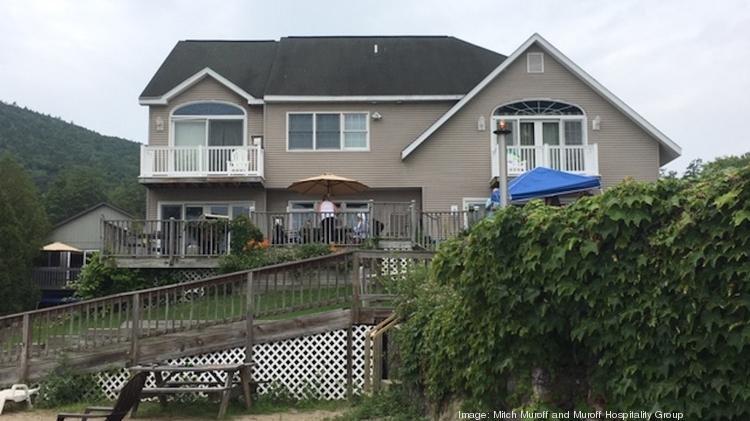 A full-time manager who previously oversaw the property will continue in the same position under the new ownership, Muroff said.
It is the second Lake George resort sale in the past week. The owners of Fort William Henry Hotel and Conference Center sold the Lake George Best Western Hotel near Exit 21 off the Interstate 87 Northway on June 11. That property was purchased by a separate group of Long Island businessmen for $4.6 million.
Lake George Suites is located a quarter mile from the 2.8-acre Adirondack Diamond Point Lodge, which was acquired by Todd Drake of CornerStone Building Corp. in Watervliet for $900,000 on April 15.
"The Lake George Market is hot right now," Muroff said. "I think this is going to be the best season they have ever had. From what I am hearing, reservations are at an all-time high."
Muroff has another Lake George resort listing under contract and he anticipates that sale could close later this year.
Hansen, the new Lake George Suites owner, was not immediately available for comment.