On this page we have confidential properties that are available but not listed with our general offerings or on other commercial websites.  Generally these properties require complex negotiations, creative solutions, are extremely confidential, or have other similar issues. 
Register with Muroff Hospitality Group to receive complete property information and gain access to detailed financial data about properties of interest to you.  You'll also receive email notifications about new buying opportunities.  Registration only takes a minute.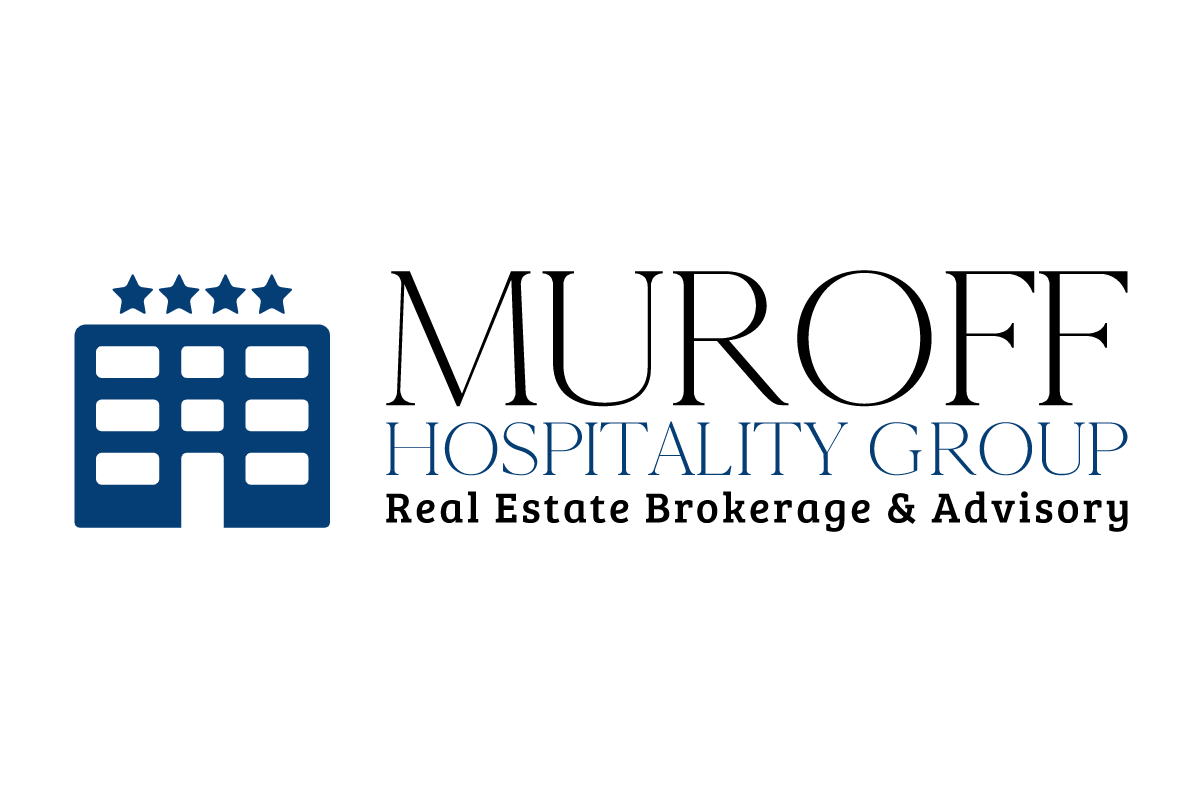 With over 50 years of combined experience we're dedicated to our passion, we love what we do, and we prove it to our clients every day.
Office: 617.610.7774
Fax: 617.964.0618