Here is a sampling of our hospitality properties for sale.  In addition to those listed below, be sure to also look at the Confidential Properties tab.   Ask us for a complete list because some properties may not yet be posted.  We also recommend to register with Muroff Hospitality Group so we can provide more information on your specific property interests and send you new opportunities as they become available.  Registration only takes a minute.
We respectfully ask that prospective buyers refrain from visiting the property directly or speaking to any staff about the hotel being for sale, as this may not be common knowledge.  Potential buyers should be accompanied by a Muroff Hospitality Group broker when touring our properties.
Four Seasons Motel
$699,000
The Four Season's Motel is extremely well positioned adjacent to the best restaurants and shops…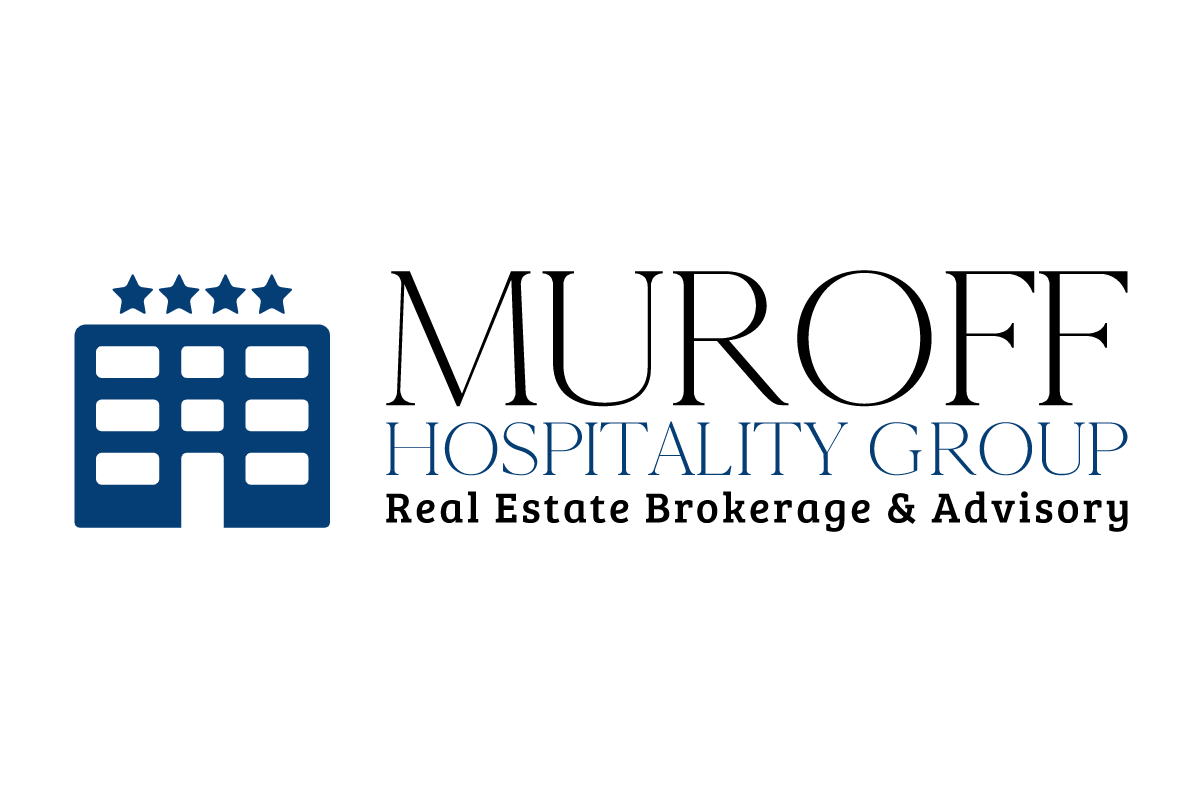 With over 50 years of combined experience we're dedicated to our passion, we love what we do, and we prove it to our clients every day.
Office: 617.610.7774
Fax: 617.964.0618