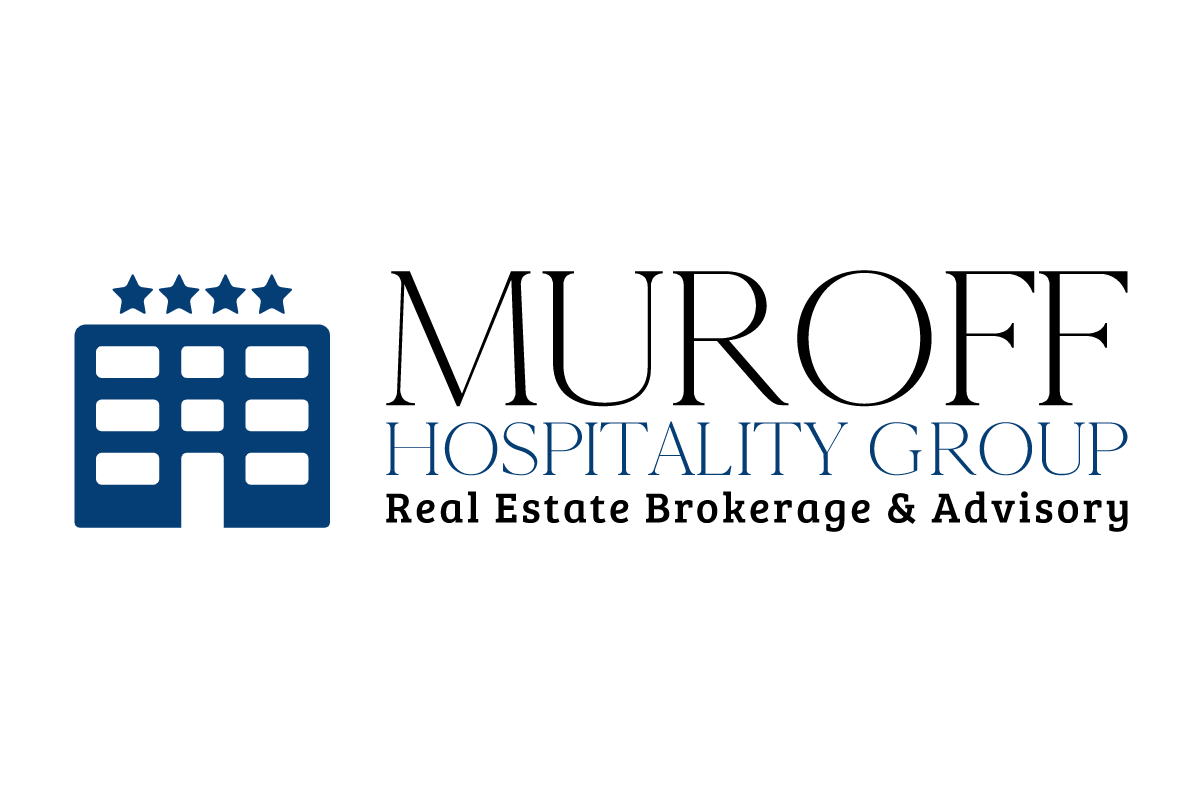 Muroff Hospitality Group is the leading full service boutique hospitality brokerage, and advisory firm in the Northeast dedicated to personalized service.  Our hospitality professionals are uniquely qualified to insure hotel owners that they're selling their property for the best price and under the most favorable terms.  If your goal is to purchase the perfect hospitality property, you're working with the best professionals in the business.  If you're looking for a management firm to help guide you through complex negotiations or advise on your investment, we do that too.  Whether institutional or individual, investor or lender, clients benefit from the fact that Muroff Hospitality Group is uniquely positioned as a comprehensive service provider focused exclusively on hospitality.
Back to the Muroff Hospitality Group Home Page
Numerous property solutions
Whether you are a regional or national hotel company, real estate investment trust, or an owner operator, we have the expertise to help you meet your goals.
We negotiate in your best interest
Our former clients will tell you that we work hard, we're creative, and we don't give up until we have the deal that works the very best for you.
We absolutely love what we do
Our experts have combined experience of more that 50 years!  We just don't do this to make a living.  It's our passion and we'll prove it to you every day.
Mitchell B. Muroff, Esq.
Principal
Mitchell Muroff has been a hospitality industry leader for more than 25 years as a principal of Sage Hotel Corporation, having successfully owned and operated 35 nationally-franchised hotels throughout Greater Boston, the Northeast, and Canada. After selling the Sage portfolio, he formed Mitch Muroff Hospitality Group, specializing in the brokerage, sale and acquisition of hotels, motels, resorts, and inns, as well as the exclusive representation of hospitality industry clients in management and development opportunities. Not only is Mitch an experienced hospitality Realtor, but is also an Attorney duly licensed and admitted to practice law in Massachusetts, New York and before the Federal Courts. Mitch has successfully negotiated the sale of dozens of hotel transactions through an array of complexities, and is uniquely qualified to represent his clients to insure the most favorable terms for their long term planning to meet and exceed their financial goals.  617-610-7774; mitch@muroffhospitality.com
Peter Myers
Real Estate Agent
With more than 25 years' experience working in different capacities in hotels throughout New York State and New England, Peter has built extensive relationships with owners and hoteliers to increase occupancy and drive revenue.  Peter worked at Darling Hotels as a GM for its Ramada, Days Inn, and independent hotel. Subsequently, he was VP Operations for Lake Shore Group overseeing 38 Super 8 Motels. Peter then pursued hospitality sales and marketing for Travel Media Group, having a successful 13 year run. Peter's consultative approach allows clients to fully consider all options including strategic buying, selling, refinancing, or simply holding off for the right opportunity.  Peter has a wide ranging professional network of owners, investors, and key players in the hotel and resort industry throughout the Northeast.  Now at Muroff Hospitality Group, he will continue to help owners maximize the value of their asset.  413-441-6931;  peter@muroffhospitality.com
SOME OF OUR HOTEL AFFILIATIONS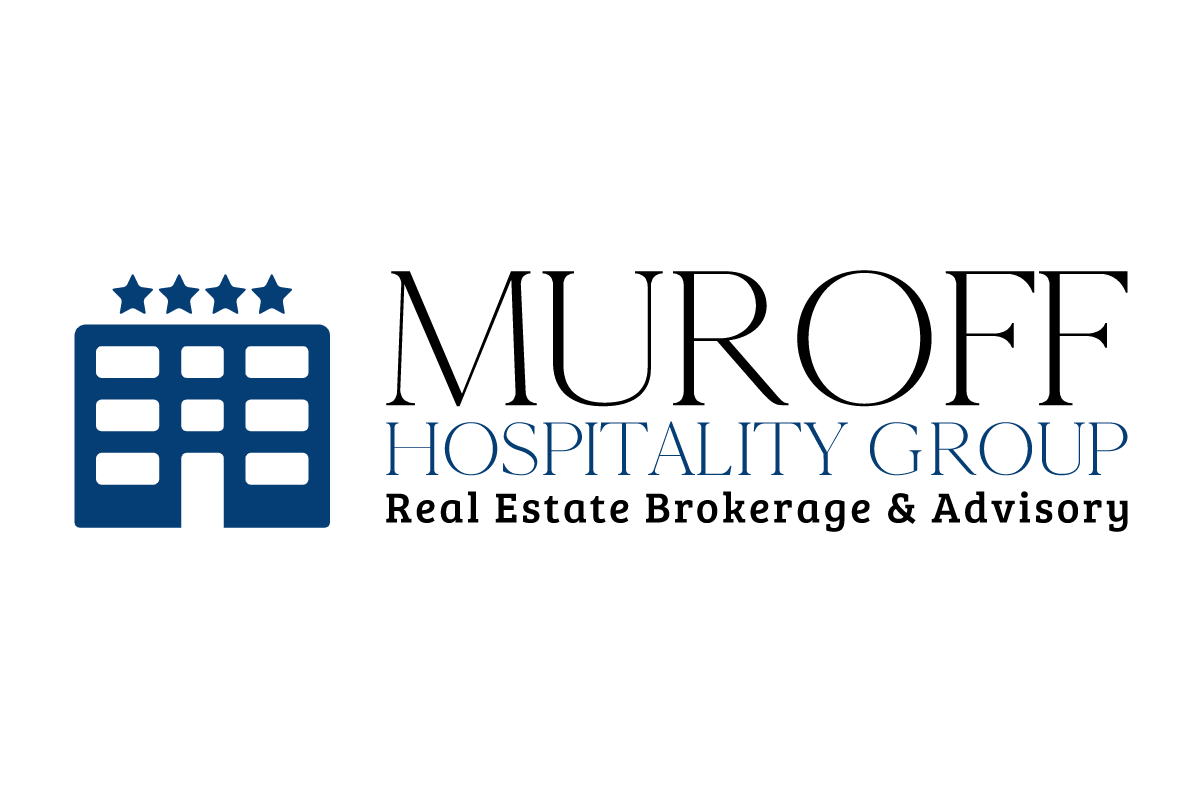 With over 50 years of combined experience we're dedicated to our passion, we love what we do, and we prove it to our clients every day.
Office: 617.610.7774
Fax: 617.964.0618