Our hospitality real estate professionals have a proven track record of achieving outstanding results for our clients.  We've orchestrated countless sales and assisted with financial efforts of some of the region's most notable hotels and resorts.  With strong business ties and successful networking, our connections and great relationships have helped to turn many dreams into reality. 
Lake George Suites
Lake George, New York
Belvedere Inn
Schenectady, New York
Daggett Lake Campsite & Cottages
Warrensburg, New York
Copperfield Inn
North Creek, New York
Black Mountain Lodge
North Creek, New York
Econolodge
Utica, New York
Berkshire Hills Country Inn
Williamstown, Massachusetts
Wingate by Wyndham
Lake George, New York
Marriott Courtyard – Boston
Formerly the Cambridge Radisson
Fenway Howard Johnson
Now called The Verb, Boston, Massachusetts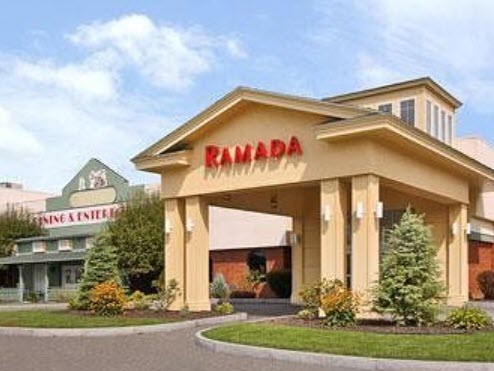 Ramada Hotel and Conference Center
Lewiston, Maine
The Lucerne Inn
Dedham, Maine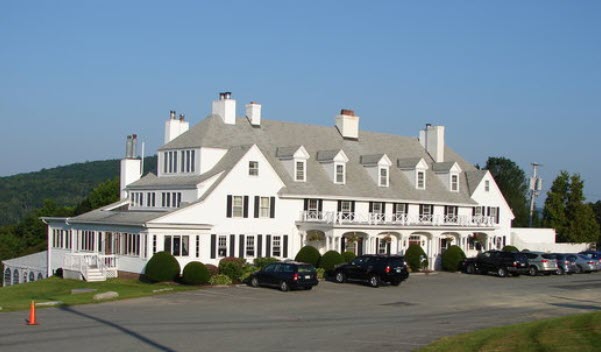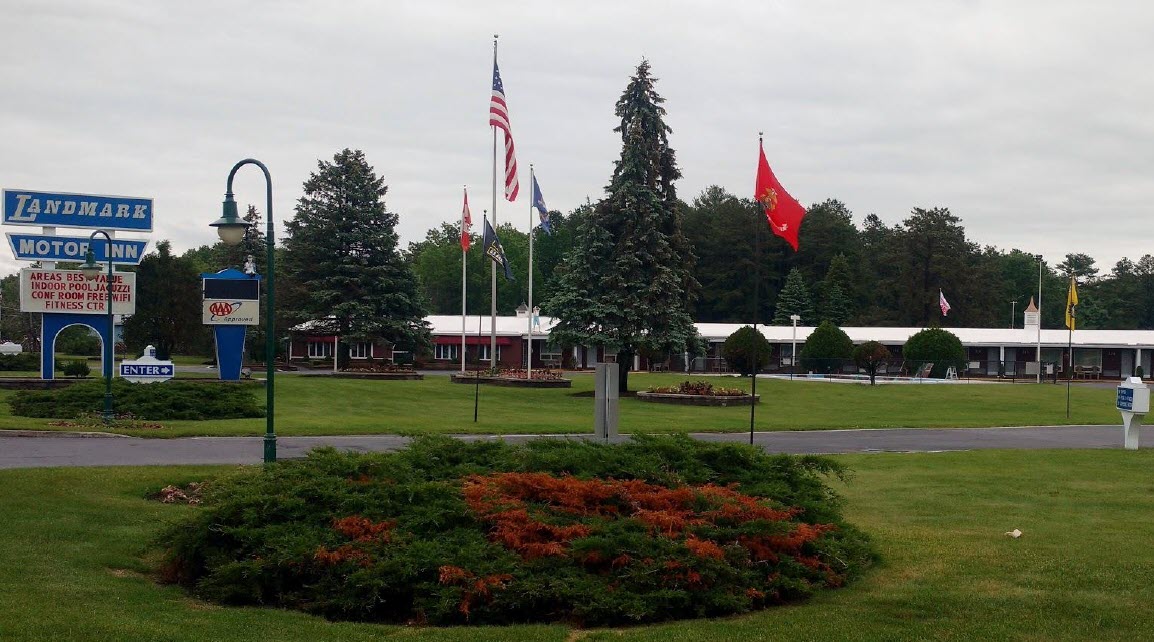 Landmark Motor Inn
South Glens Falls, New York
Berkshire Travel Lodge
Canaan, New York
Lake George Econo Lodge
Lake George, New York
The Ramada Queensbury
Now called Baymont Inn – Queensbury
The Saco Ramada
Saco, Maine
Parsons Post Inn
Ogunquit, Maine
Colonial Village Resort
Ogunquit, Maine
The Coachman
Kittery, Maine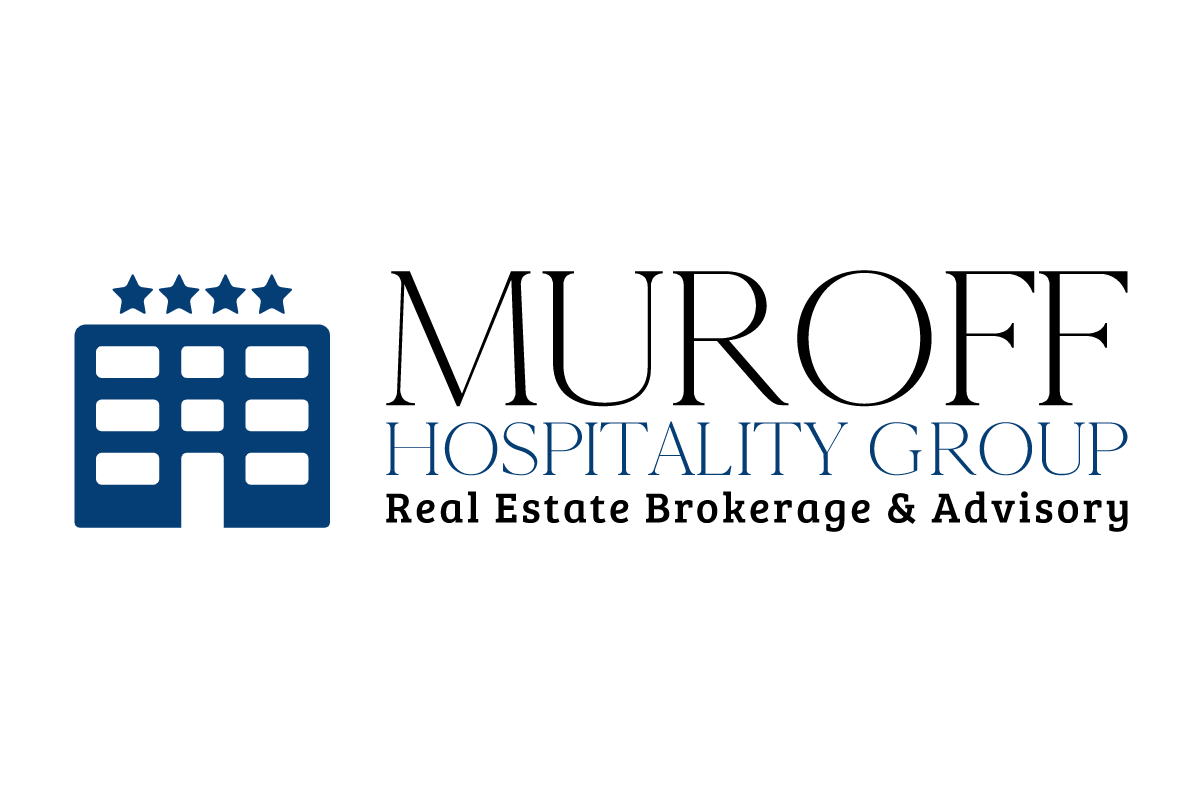 With over 50 years of combined experience we're dedicated to our passion, we love what we do, and we prove it to our clients every day.
Office: 617.610.7774
Fax: 617.964.0618