$

1,699,000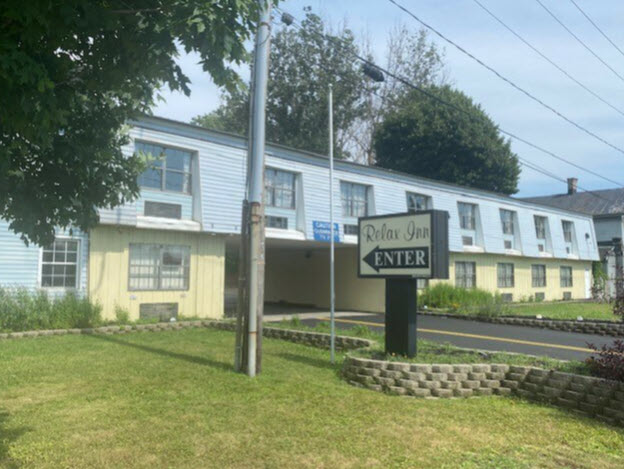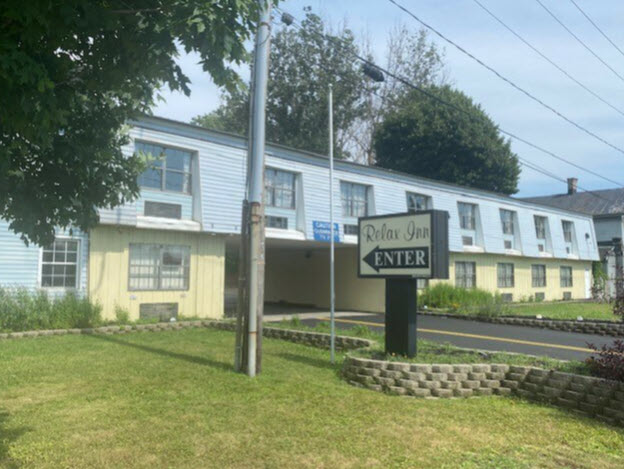 Relax Inn
The Relax Inn in Rome, New York is a 57 room independent motel that is extremely profitable and well
kept. It boasts a spacious 2 bedroom owner/manager apartment plus a former restaurant/bar space
that is currently vacant and used for storage. The customer base is comprised of a combination of
transient, corporate and contract business. The motel does not have any state or long term contract
business and is very clean and well run. The City of Rome has wonderful natural, historic and cultural
attractions that are sure to please the entire family. This is an outstanding opportunity for a couple or a
first time hotel owner, as well as a good property to add to a management portfolio. Since it is
independent, there is no PIP to worry about, or franchise fees to pay. This is a great time to schedule a
tour and see this profitable motel.
For Non-Disclosure Click Here
Details
Property Type : Economy Motel
Address : 145 Erie Blvd, Albany, NY
Features
Profitable Independent motel in great location
Spacious 2 Bedroom Owners Apartment
Great Cash Flow and Easy to Run
No PIP! No Franchise Fees
Great for First time hotel owners
Be your own boss and own a motel!