$

1,375,000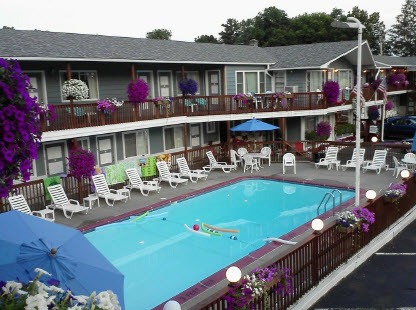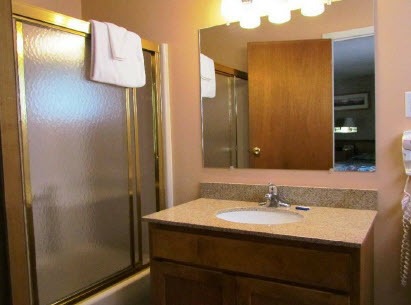 Lake Haven Motel
The Lake Haven Motel in Lake George, New York has strong financials and an impressive bottom line.
The Owner has efficiently minimized costs to maximize revenue. The seasonality of the business offers
ownership a busy summer and time off in the winter to refresh. Guests can relax in an inviting pool
environment with a choice of guestrooms that include kings, queens, doubles, and suites. Lake George
has been called the Queen of American Lakes, and has been welcoming guests for 200 years. This
family-friendly village and town offers something for everyone!
Details
Address : 1 Lake Ave, Lake George, New York
Features
Seasonal property that offers high returns in season and free time for its ownership in the off season.
Exceptionally well-run and maintained motel.
Rare opportunity to acquire an established Lake George hotel near to restaurants and attractions!
Efficient operation that offers ease of operation and management.
Very stable business with tons of repeat customers.