$

1,850,000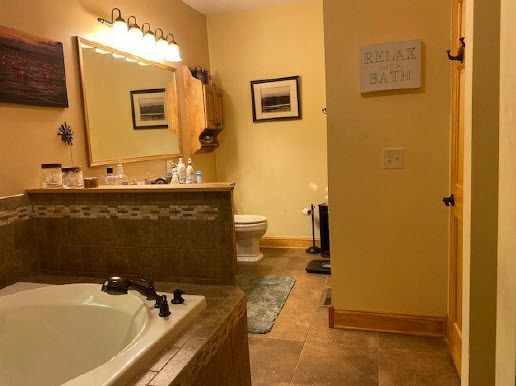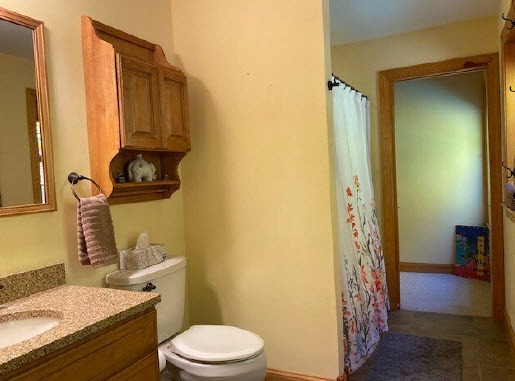 Hide-A-Way Waterfront Cottages
Hide-A-Way Waterfront Cottages sits on 3.81 Acres with 721 feet of shoreline on Lake Vanare in the town of Lake Luzerne.  In addition to the fabulous Owners home, this outstanding property boasts 13 private cottages ranging in size from 1 to 3 bedrooms, each with full kitchens, generous living spaces and one or two bathrooms.  The property is managed by its Owner, who books the cottages and hires cleaning staff to attend to the housekeeping.  There is enormous potential to rent out the house for additional revenue, or to live in it and enjoy the benefits of a wonderful lifestyle and have all of your living expenses covered by the current revenue stream.  Hide-A-Way Cottages is also the perfect lakeside setting to host a wedding, knowing your guests will have lovely accommodations on site.  Don't wait as this exceptional opportunity won't last long.  The Seller is retiring and this unique property is truly one of a kind!  Call Mitch now to schedule a tour!  617-610-7774
For Non-Disclosure, Click Here
Details
Property Type : Boutique Hotel
Address : 138 Hidden Valley Rd, Lake Luzerne, NY 12846
Features
Gorgeous Adirondack Home with Soaring Ceilings - Rent it out or live in it!
Private Waterfront Setting offering a beautiful setting to live and work!
Close to Lake George and Saratoga for restaurants, racing and nightlife!
Strong Revenue Stream with great potential to increase by renting house!
New Owner can increase business in Winter and Shoulder season!
Tranquil Lake setting for family and romantic getaways!