$

7,200,000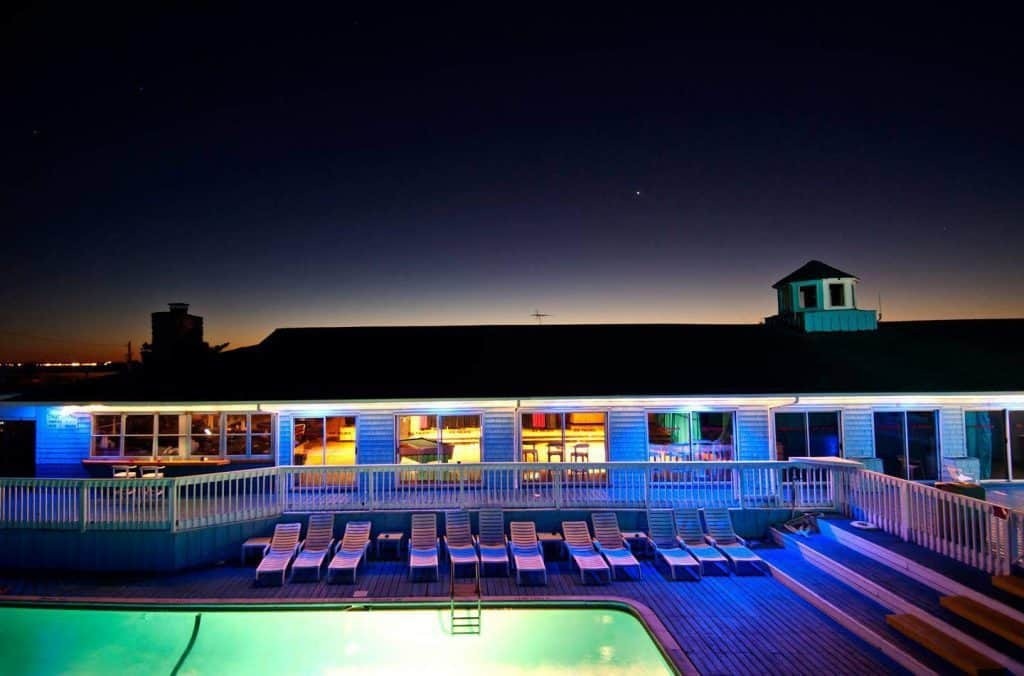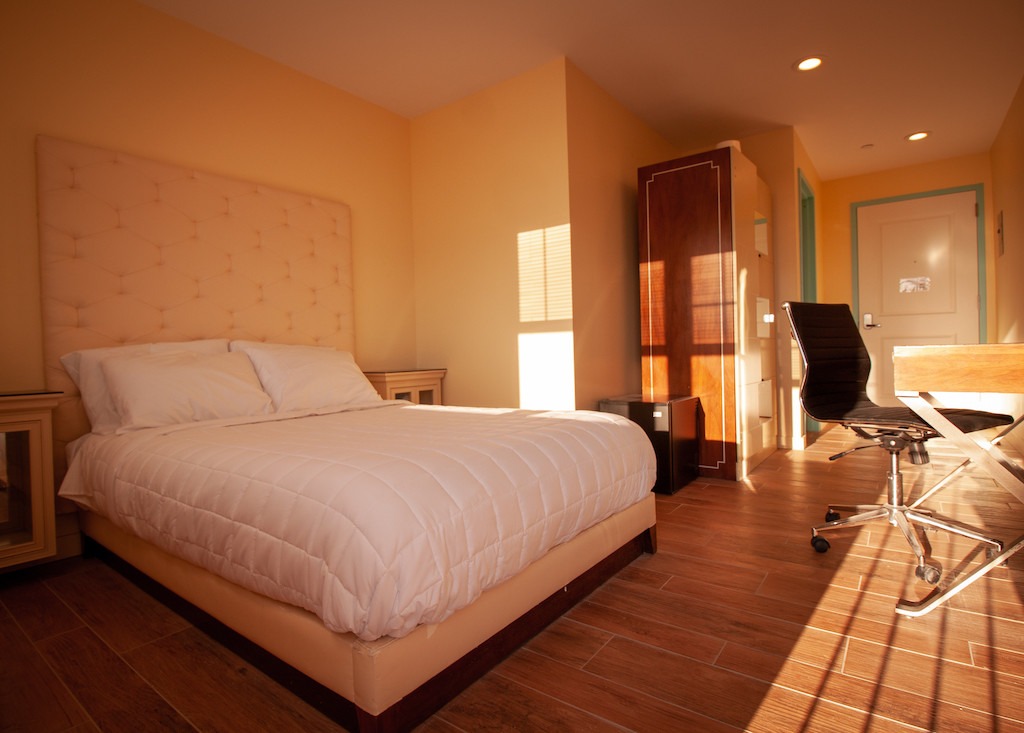 Grove Hotel & Ice Palace
The Iconic Grove Hotel in Cherry Grove is Fire Island's Largest Hotel. The original hotel dates back to
1885 and was called Perkinson's Hotel and later Duffy's. It was replaced in 1958 by the Cherry Grove
Hotel. The current owner of 15 years completely rebuilt the hotel which opened in 2018 with the latest
in safety standards and modern conveniences. Boasting 63 guestrooms and suites, the Grove Hotel
has the largest swimming pool on Fire Island and is home to the renowned Ice Palace Nightclub and the
world-famous Miss Fire Island contest! Only steps away are the beach, restaurants, shops, dance clubs
and bars, catering to your every whim. The Ice Palace Nightclub has been a Fire Island staple since the
mid-50's. They come to dance, to people watch, to play pool, or hang out on the outdoor deck. The
largest dance floor on Fire Island fills up on weekends and you'll find nightly entertainment and a great
mix of the LGBTQ community. Although The Grove Hotel is the newest and largest hotel in Fire Island, it
can be further upgraded by a new owner to a "boutique hotel" to achieve even higher ADR and
Occupancy levels. The Ice Palace can also be enhanced to offer a more upscale dining and dancing
experience. In short, with a brand new building, outstanding location and rich history, The Iconic Grove
Hotel and Ice Palace presents a rare opportunity to take to the next level and as the premier resort on
Fire Island.
Price: $7,200,000
View the full listing here: https://www.loopnet.com/Listing/1-Ocean-Walk-Cherry-Grove-NY/22259529/
Details
Address : 1 Ocean Walk, Cherry Grove, NY
Features
Largest and newest hotel on Fire Island
63 newly constructed rooms
Ice Palace nightclub features nightly entertainment
Large swimming pool with expansive decks
Steps from the bay and the Cherry Grove ferry