$

1,795,000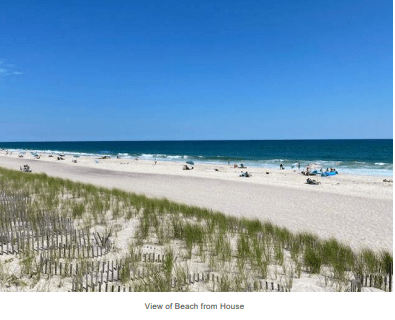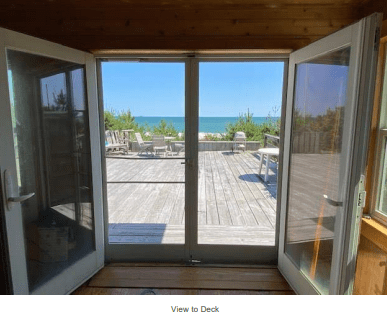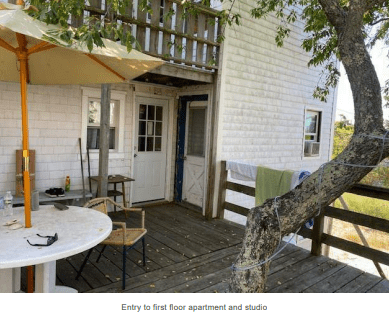 21 Lewis Walk
Don't miss this rare opportunity to acquire a spectacular oceanfront compound in Cherry Grove, New
York; with sweeping views of the dunes, white sandy beach and majestic Atlantic Ocean. This unique
opportunity boasts a spacious two-bedroom primary residence complete with two full baths, a modern
kitchen, living and dining area and enormous deck facing the beach and ocean. In addition to the
primary residence, there is a four-bedroom apartment on the first floor with a full kitchen and bath; a
studio apartment with a full kitchen and bath; and a separate one-bedroom cottage with a full kitchen –
living area and full bath. In short, there are four distinct units that comprise this fabulous income
producing property.
For non-disclosure agreement click here
Details
Property Type : Investment Property