Belvedere Inn sold in Rotterdam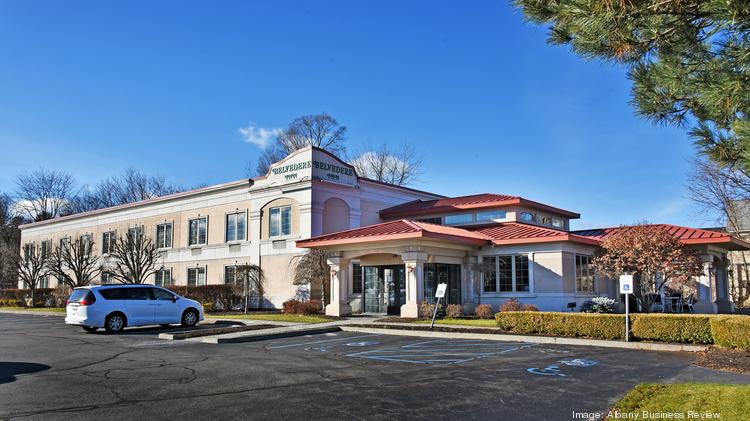 By Michael DeMasi – Reporter, Albany Business Review Dec 15, 2020
The Belvedere Inn, a 31-room boutique hotel in Rotterdam, sold for $1.72 million to two brothers who own hotels in New England.
Jimit Patel and Krunal Patel bought the property at 1926 Curry Road from the Mallozzi family, according to Mitch Muroff of Muroff Hospitality Group in Newton, Massachusetts.
Muroff represented the buyers and sellers in the deal.
The Mallozzi family opened the hotel in 2002 next to what was then their popular banquet facility. They closed the banquet hall in 2019 and the building was converted into Eddy SeniorCare, part of St. Peter's Health Partners.
The Mallozzis continue to run a restaurant and catering business in Schenectady.
The Belvedere Inn is about three miles from downtown Schenectady, Proctors, Union College and the General Electric campus in Schenectady.
The Patels own an independent hotel in New Hampshire and a Days Inn in Augusta, Maine, according to Muroff.
Jimit Patel referred questions to his brother, Krunal, who couldn't be reached for comment.