We work with clients from across the Northeast and the fastest way to reach us is the old fashion way… just give us a call. But you can also send us an email or a message through the portal below.
Your IP address is:  34.73.99.232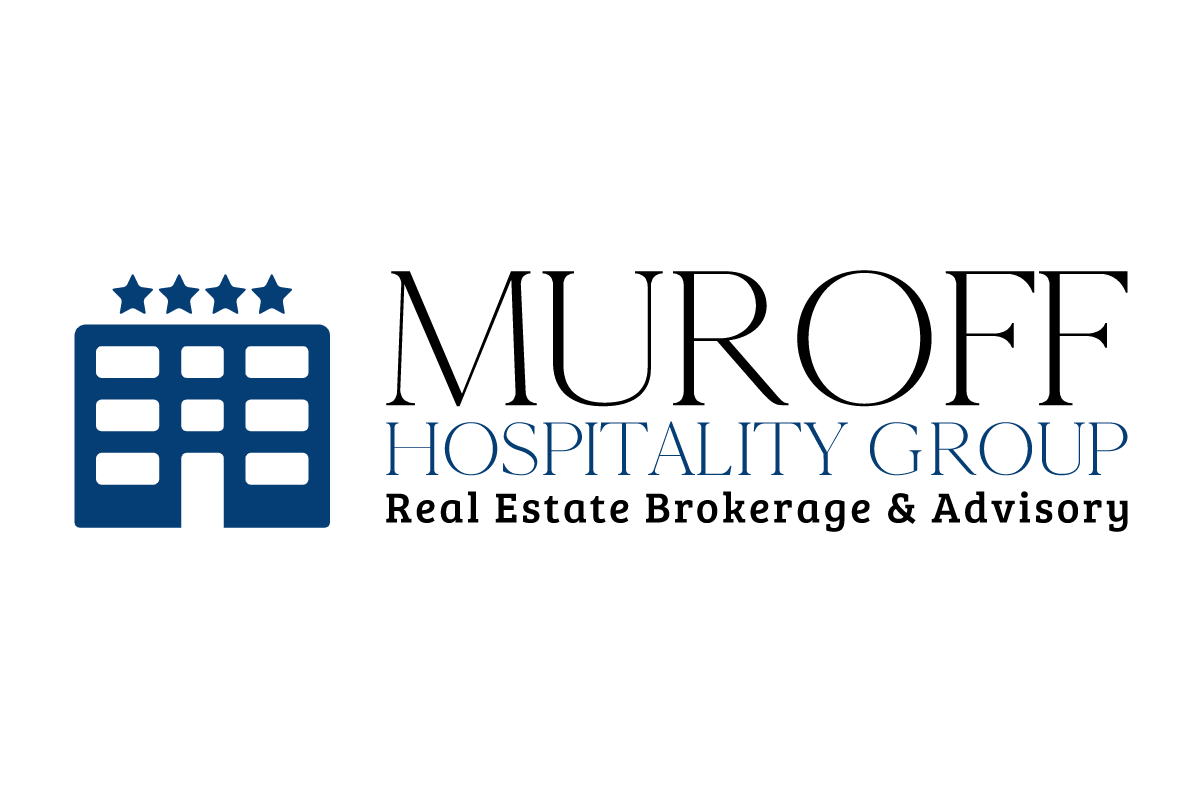 With over 50 years of combined experience we're dedicated to our passion, we love what we do, and we prove it to our clients every day.
Office: 617.610.7774
Fax: 617.964.0618