We work with clients from across the Northeast and the fastest way to reach us is the old fashion way… just give us a call. But you can also send us an email or a message through the portal below.
Call Us
Mobile: 617-610-7774
Fax: 617-964-0618
Address
Muroff Hospitality Group
69 Ober Road
Newton, MA 02459
Email
For general information or to reach our agents, please use the contact form below, or email us directly at info@muroffhospitality.com
Your IP address is:  154.13.67.25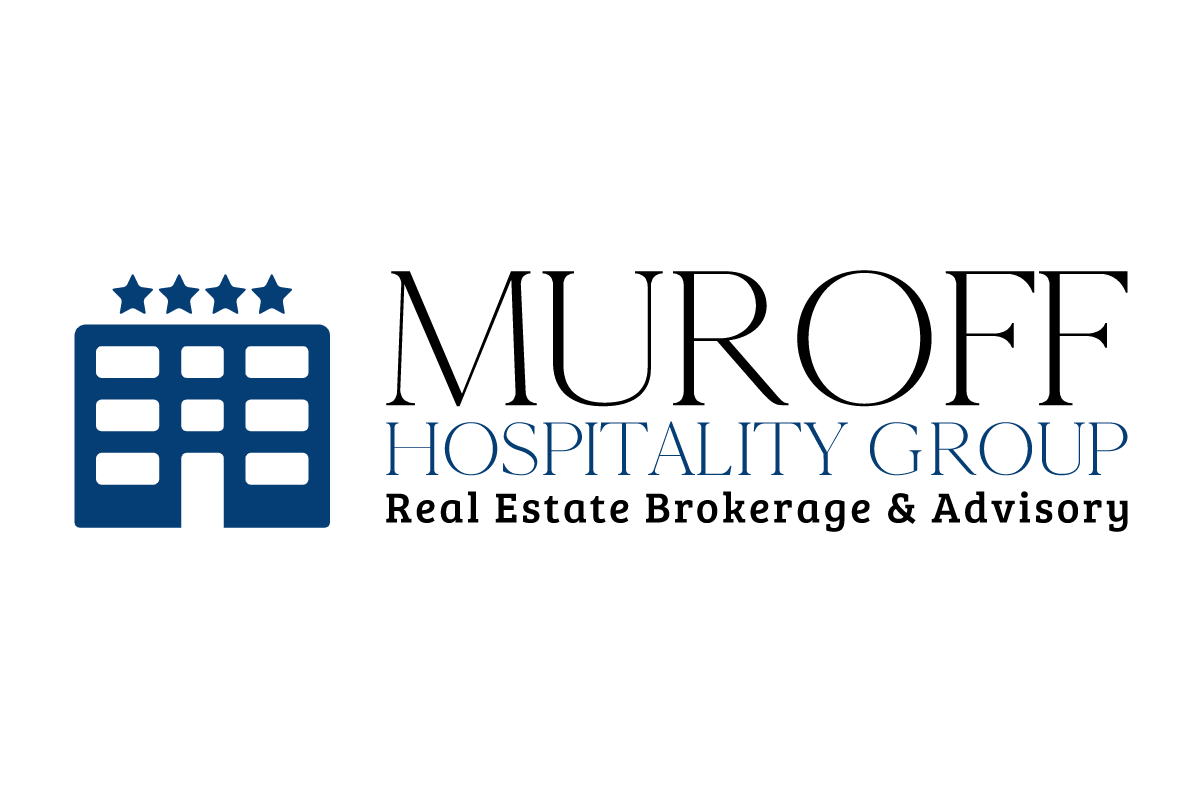 With over 50 years of combined experience we're dedicated to our passion, we love what we do, and we prove it to our clients every day.
Office: 617.610.7774
Fax: 617.964.0618