Our brokerage firm and our properties…
We gather industry articles from around the region and post them on this page.  As you'll see, the articles are written by well-known reporters who are quite familiar with real estate in Upstate New York and offer their insite about the property, the location, and what it means to the local communities.
Brodie Mountain sold to group of Florida investors for just under $1 million
By Jane Kaufman, The Berkshire Eagle Nov 21, 2023
NEW ASHFORD — The former Brodie Mountain ski resort has sold at auction for $975,000 to a group of four Florida investors who plan to unveil their plans for the property in the spring.
The 500-acre property had been on the market for two years and had been dormant for much longer, after Jiminy Peak acquired the resort, ultimately closed it and sold it to Silverleaf Resorts LLC. Silverleaf Resorts was later acquired by Holiday Inn Club Vacations, which had no interest in developing the property.
Mitchell Muroff, owner of Muroff Hospitality Group, who marketed the property, said there was immediate and sustained interest in the property, which he described as unique to the Berkshires, even at its initial price of $2.7 million about two years ago.
There were, however, two issues that made closing a sale difficult: One was that the deed carries a restriction barring it from being used as a downhill ski resort; the second is that the purchase cost "was inconsequential" to the cost of the entire development, Muroff said.
He received one offer from a Texan interested in purchasing the property for closer to its final marketed price of $1.9 million, and that potential investor put down a deposit of $100,000. Unable to obtain financial backing to complete the sale, the developer left the deposit on the table.
That, he said, was "very unusual."
After that Holiday Inn took the step of listing the property at auction, Muroff said, opting for an online format with the Commercial Real Estate Exchange, known as CREXI.
The online auction, which lasted for three days, placed a minimum bid on the property of $250,000, but Holiday Inn had an additional "floor," Muroff said, of about $1 million.
"All the activity takes place in the last 30 minutes," Muroff said. "In fact, most of the activity takes place in the last 10 minutes."
The sale came with an 11-acre landfill.
Muroff said he believes the best use of the property would be for a small development that takes advantage of the recreational possibilities of the mountain.
In fact, a video his group produced touts those possibilities, including skiing, mountain biking and snowboarding, adventure park, ATV, ziplines and glamping. It points out its proximity to Williams College, the Massachusetts Museum of Contemporary Art, the Clark Art Institute, Tanglewood and Lenox as well as Albany, New York City and Boston.
"The Berkshires have so much to offer," a caption says, overlaying an image of Mount Greylock's Veterans War Memorial against an amber sky. "Ski the beautiful Berkshires on your own slopes!"
Todd Oifer is one of the four investors who make up newly created Brodie Mountain Development LLC.
Oifer, who is listed as CFO of We Are the Briefcase, a media content and creation company in Tampa Bay, Fla., would not say what the plans are for the property.
"We're very interested in the Berkshire area and New Ashford, and the history of Brodie Mountain," he said, adding that his group is "working very closely with the town and the state to bring as much economic impact to the town and to everyone."
Lindstrom is a registered professional lobbyist with Rutledge and Ecenia. Drew McCallum, according to LinkedIn, is co-founder of ConnectWise Automate (formerly LabTech Software), which offers remote monitoring an management software. DeMatteo is listed as board chair and co-founder of Northeast BioIndustries LLC of Farmington, Conn. It has a core competence "specific to cannabis-derived medical products and applications," according to its website.
Oifer said he previously made an offer on the Brodie Mountain property that was rejected.
"It came back around," he said. "We got a decent enough price that we can't screw up too bad."
NewEnglandSkiHistory.com offers a detailed history of Brodie. Following are some highlights from its account:
Brodie has been skied since the mid-1930s, when Joseph Aspinwall won the Eastern Amateur Ski Association open novice race. It had a ski jump and night skiing in its early years. After a hiatus, under ownership of the Kelly family in the 1960s, Brodie reopened. It had a three-story base lodge, and by 1966 was making snow. In 1967, it boasted the largest vertical drop in New England.
In 1969, Johnny Cash filmed scenes for "Trail of Tears" at Brodie.
Cross-country skiing was developed in 1975. In 1999, the Kellys announced they were selling Brodie Mountain to Brian and Tyler Fairbank, owners of Jiminy Peak. Jiminy Peak shut down downhill skiing operations in the 2001-02 season, and Silverleaf Resorts bought the mountain or $2.6 million in 2004 with intentions to build 326 timeshares. It was at that point that the deed restriction was placed prohibiting commercial downhill skiing and snowboarding.
The developers will invest in the long-dormant mountain.
"Everybody knows Brodie Mountain," Oifer said. "We've got big plans for it. … Brodie's going to be back."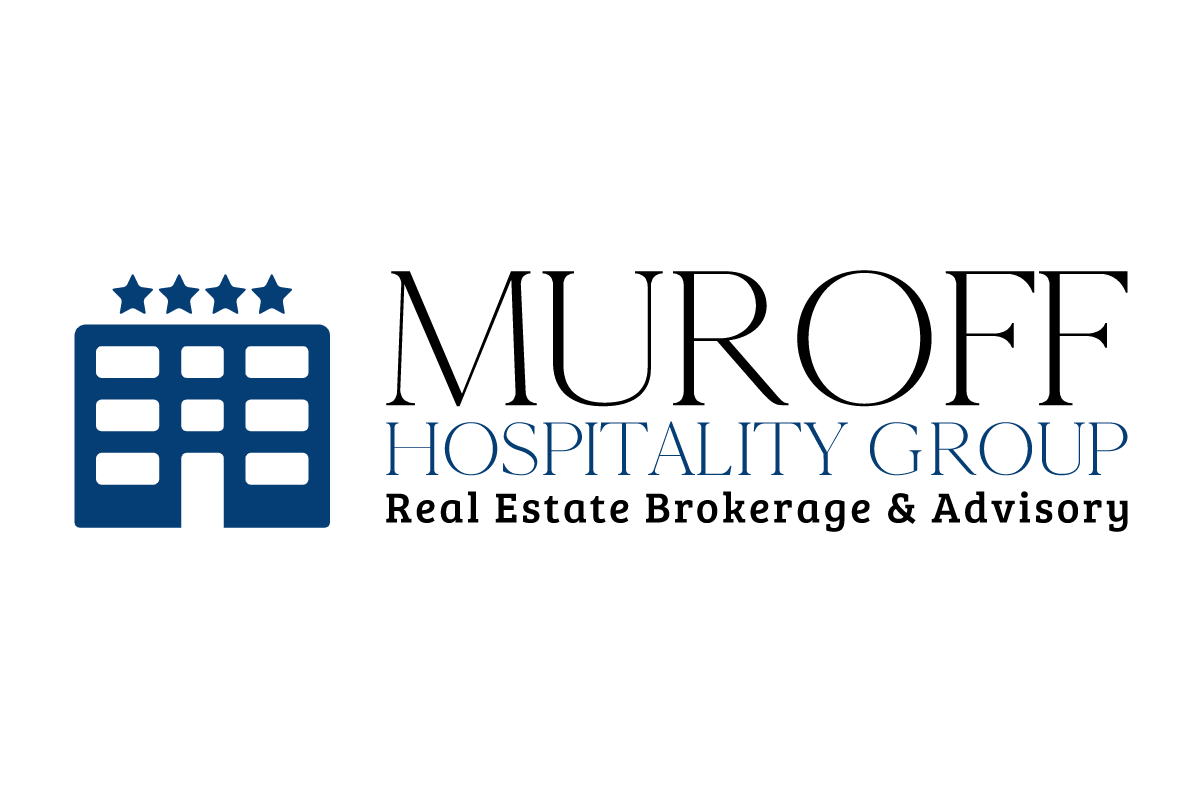 With over 50 years of combined experience we're dedicated to our passion, we love what we do, and we prove it to our clients every day.
Office: 617.610.7774
Fax: 617.964.0618