Our brokerage firm and our properties…
Deal of the Week: Fire Island's 'Ice Palace' Ignites $7.2M Sale
The Exclusive New York Isle's Legendary Hotel and Nightclub is Rare Real Estate
Fire Island doesn't see a lot of deals go down. The small, development-resilient summer paradise accessible only by boat from New York's Long Island barely even sees properties go up for sale. But last year, the island's largest resort — rooting back to 1882 and serving as an LGBTQ staple for arguably almost as long — suddenly came scorching onto the market. Myriad real estate players checked in. But after more than a year, only the right buyer checked out.
"People just want to be there," Mitch Muroff, owner of Muroff Hospitality Group brokerage, says of the Ice Palace Resort — an iconic business made up of a two-story, 63-room waterfront hotel and adjacent single-story nightclub that he helped sell to Bowline Hospitality Group for $7.2 million last week.
Sparking the Fire
When the property hit the market during the height of the pandemic in 2020, its owner of about 15 years, a local veterinarian, initially had trouble finding a buyer. But then Muroff, a specialist in boutique hospitality, contacted the owner, took over the listing from a generalist broker, and "immediately attracted a great deal of interest."
Muroff wasn't surprised by this. "It's the largest hotel on Fire Island; it has the largest swimming pool and the largest nightclub," he told LoopNet. "It may be the most important structure on Fire Island."
"With an extremely high barrier to entry on Fire Island, the sale of the Ice Palace Resort represents a unique opportunity to own a historic piece of what's really another world."
Mitch Muroff, Muroff Hospitality
The small island is recognized nationally as one of the first and most renown meccas for LGBTQ culture. Interest in Fire Island has likely piqued even more this summer due to the popularity of the eponymic romantic comedy "Fire Island," a film loosely adapted from Jane Austen's "Pride and Prejudice" and released on Hulu last month. The Ice Palace is featured prominently in the film, which is set in the Cherry Grove village of the island.
The approximately 9-square-mile, mostly residential sandspit is just a few miles off the coast, but it's known for its far-flung feel; a car-free vacation destination with pristine beaches and tranquil towns.
It's also decidedly exclusive. Development of new commercial properties on the magnitude of this 30,000-square feet hotel is unthinkable on Fire Island, Muroff noted. "With an extremely high barrier to entry, this sale represents a unique opportunity to own a historic piece of what's really another world."
Stoking the Flame
But finding the right buyer wasn't so simple. "Many interested parties from New York City and all over the country just saw the property as a hotel in Long Island," Muroff said. "Some knew a great deal about the site and the history of this resort," he added. "But someone who was just in the rooms business wouldn't necessarily be a good fit."
Instead, he explained, "the right buyer needed to be comfortable with the fact that close to half of the property's revenue was coming from the nightclub." The hotel's separate, adjacent Ice Palace nightclub has been a hotspot for queer culture since it opened in the 1950s and has hosted icons such as Carol Channing, Liza Minnelli and Lady Gaga ever since.
As for the hotel, the site has been home to several variations since the late 19th century, all on the same footprint. The newest iteration representing that legacy, the two-story Grove Hotel, was rebuilt in 2018 from the ground up after the 1958-built Cherry Grove Hotel was destroyed in 2015 by — no joke — a fire on the island. Going from an exterior corridor, motel-like build to double-loaded interior corridors, the new construction is a big improvement to the site, Muroff said.
Still, much can be done to improve the CoStar-classified 2-star hotel, likely through upgrades, renovations and rate management, he said. The buyer is a good fit for such a thing, he added. Bowline is a hospitality-based private equity firm headquartered in Key West, Florida, where it owns and operates two other boutique hotels along with a resort in St. Thomas.
Bowline will operate the Ice Palace Resort "pretty much the way it's run today," Muroff pointed out. "Since it's a seasonal resort, they plan to do renovations and design updates later this year, during the off-season."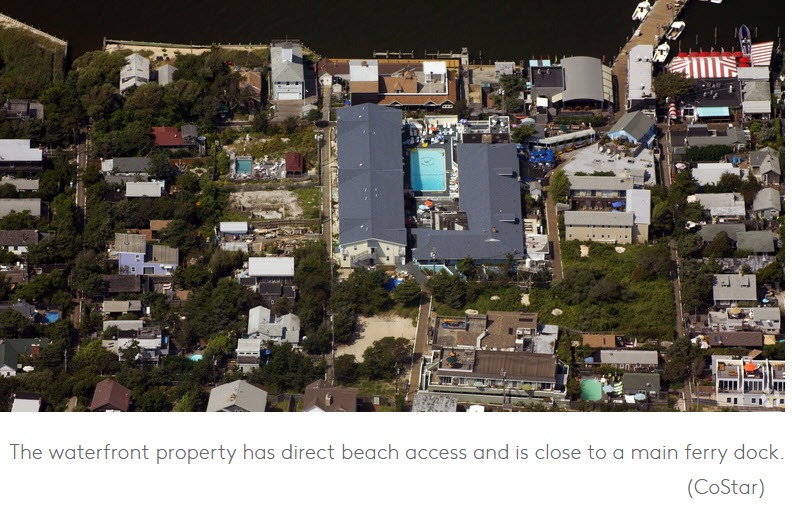 The Ice Palace Resort sale, which landed right on the asking price of $7.2 million, includes not just the 61,855-square foot lot and its two buildings, but the entire value of the business.
Given the likelihood of achieving higher average daily rate (ADR) and occupancy levels through professional, experienced management, Muroff noted in prepared sales materials, the transaction represents a 10% pro forma capitalization rate.
While a traditional cap rate measures the current net operating income figure against the acquisition cost, a pro forma cap rate uses an assumed future NOI that could be achieved by a new buyer. As for Bowline, Muroff believes they'll do a "great job of taking the Ice Palace Resort to the next level."
Joe Beeton Editor – Joe has been reporting business news for nearly a decade, having traveled extensively to cover international oil markets before pursuing his interests in architecture and planning. Joe holds a Graduate Certificate in Real Estate and Urban Development at the Virginia Commonwealth University, where he's finishing a Masters of Science in Business.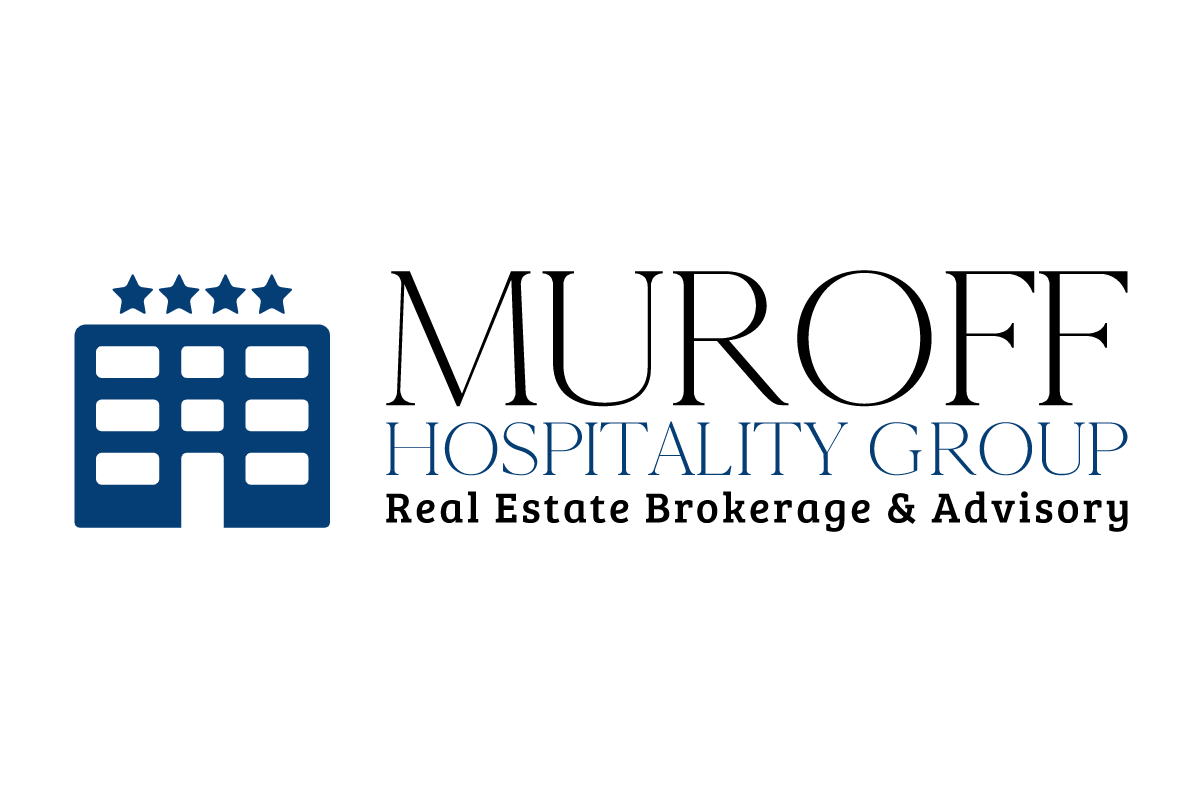 With over 50 years of combined experience we're dedicated to our passion, we love what we do, and we prove it to our clients every day.
Office: 617.610.7774
Fax: 617.964.0618